Kim Kardashian, an iconic name in the realm of pop culture, has woven a tapestry of relationships, marriages, and high-profile romances throughout her journey. Let's delve into the timeline of her love life in a candid and direct manner.
Unveiling Kim Kardashian's Persona
Kim Kardashian, born on October 21, 1980, in Los Angeles, California, is not just a reality TV personality but a multifaceted American businesswoman and social media influencer. Initially recognized for her role in the E! reality series "Keeping Up with the Kardashians," which aired from 2007 to 2021, Kim's journey into the spotlight began as a close friend and stylist to socialite Paris Hilton.
However, her celebrity status skyrocketed in 2007 when a leaked sex tape titled "Kim Kardashian, Superstar," filmed with then-boyfriend Ray J in 2003, became a focal point of public attention. Beyond reality TV, Kim Kardashian has crafted a thriving business empire, venturing into clothing with Skims, cosmetics with KKW Beauty, and even the mobile gaming world with Kim Kardashian: Hollywood. Her influence extends into social media, where she commands a massive following.
In addition to her business prowess, Kim is an advocate for criminal justice reform, using her platform to shed light on issues like mass incarceration and police brutality. Despite controversies, she consistently shapes and redefines her public image while maintaining a strong presence in fashion, beauty, and entertainment.
Kim Kardashian's Matrimonial Journey
Damon Thomas (2000-2004)
Kim's first marriage was to music producer Damon Thomas on February 14, 2000. However, the union faced challenges, leading to allegations of physical and emotional abuse. The couple divorced in 2004.
Kris Humphries (2011-2013)
Her second marriage, a lavish televised ceremony with NBA player Kris Humphries on August 20, 2011, lasted only 72 days. The divorce was finalized in 2013.
Kanye West (2014-2021)
Kim's longest marriage was to rapper and fashion designer Kanye West. They tied the knot on May 24, 2014, in Florence, Italy, and share four children. Despite years together, Kim filed for divorce in 2021, and it was finalized in 2022.
Kim Kardashian is currently single, focusing on raising her children and managing her business endeavors.
Kim's Partners, Dating History, and Relationships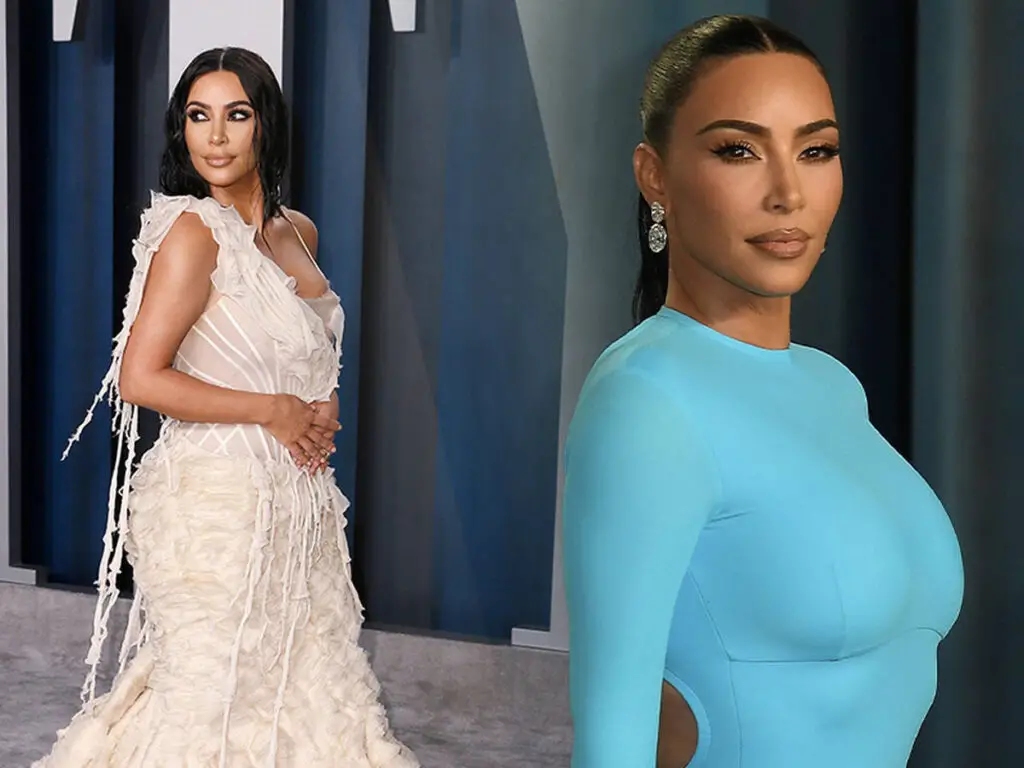 Damon Thomas (2000-2004)
Before her first marriage, Kim had a relationship with and subsequently married music producer Damon Thomas, ending in divorce in 2004.
Nick Lachey (2005)
In 2005, Kim briefly dated singer Nick Lachey, sparking media attention.
Nick Cannon (2006-2007)
From 2006 to 2007, Kim was in a relationship with actor and comedian Nick Cannon.
Reggie Bush (2007-2010)
Kim's on-again, off-again relationship with NFL player Reggie Bush spanned from 2007 to 2010.
Miles Austin (2010)
A brief dating stint with NFL player Miles Austin occurred in 2010.
Kris Humphries (2011)
Before marrying Kris Humphries, Kim briefly dated him. Their relationship transitioned into a highly publicized 72-day marriage in 2011.
Kanye West (2012-2021)
Kim's most enduring relationship was with rapper and fashion designer Kanye West, starting in 2012, leading to marriage in 2014. The divorce was finalized in 2022.
Pete Davidson (2021-2022)
After splitting from Kanye West, Kim dated comedian Pete Davidson in 2021 for about nine months.
Kim Kardashian remains single, focusing on her children and business ventures, as her dating history continues to captivate public interest, solidifying her status as a key figure in the entertainment industry.
Frequently Asked Questions
How many marriages has Kim Kardashian had?
Kim Kardashian has been married three times.
Who are Kim Kardashian's ex-husbands?
Kim Kardashian's ex-husbands are Damon Thomas (married from 2000 to 2004), Kris Humphries (married in 2011 for 72 days), and Kanye West (married from 2014 to 2021).
Who have the Kardashians been married to?
The Kardashian family members have had various marriages. Kim Kardashian has been married to Damon Thomas, Kris Humphries, and Kanye West. Other Kardashians, like Khloe Kardashian and Kourtney Kardashian, have had their own marriages and relationships.
Is Kim Kardashian married to Pete Davidson?
Kim Kardashian and Pete Davidson broke up after nine months of dating. "Part of the reason they split was because of their busy schedules."